Towards smarter cities with human-centric and data-based innovations
Vastuu Group becomes the second member of Open & Agile Smart Cities (OASC)'s Enterprise Partnership Programme.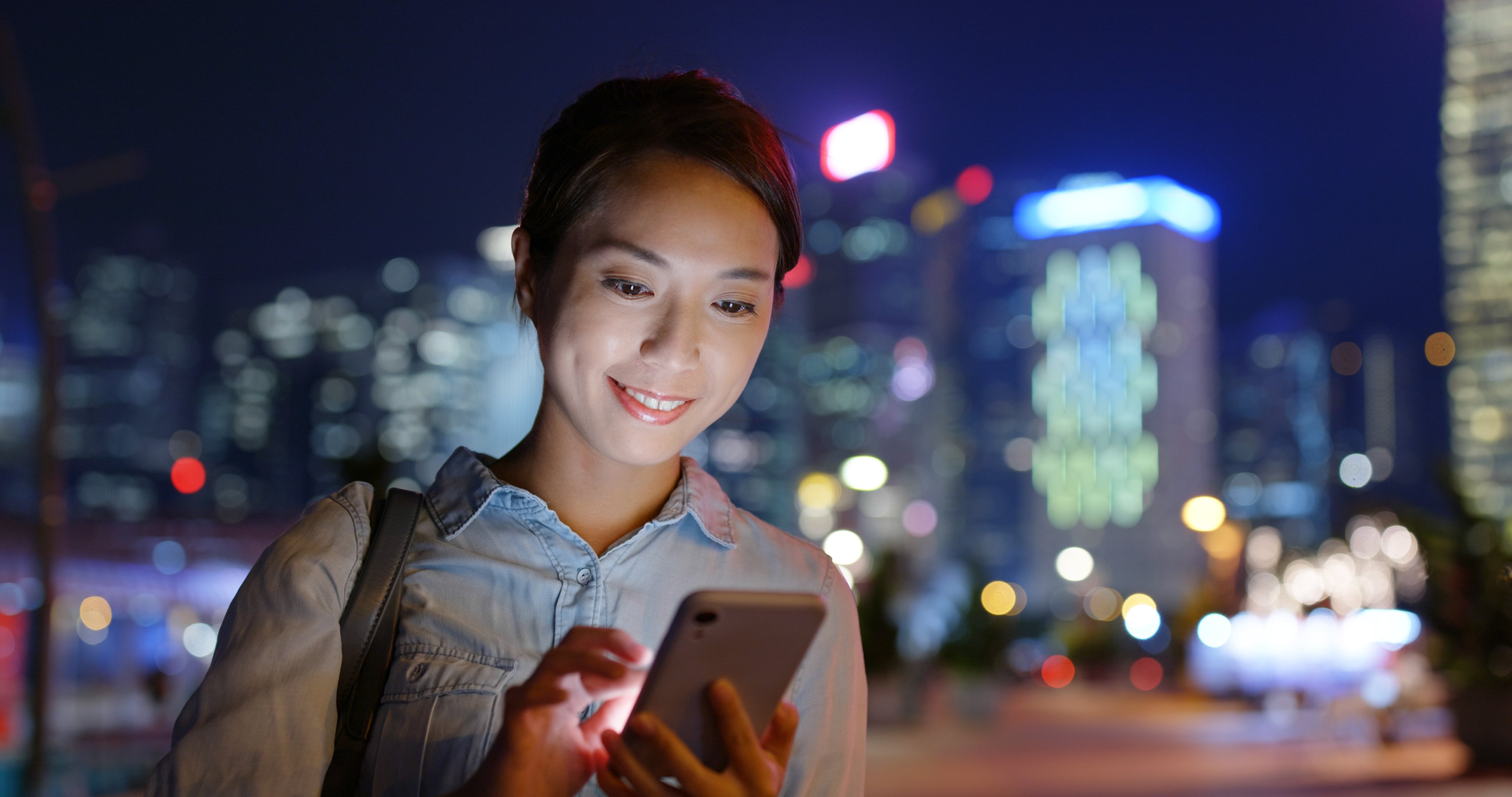 Together OASC and Vastuu Group will explore the mechanisms for personal data protection, transparency, and trust related to data sharing between cities, and overall interoperability of city services. These capabilities are part of the digital transformation journey of cities worldwide and the journey is supported by common and open standards and open technical specifications like the Minimal Interoperability Mechanisms (MIMs) that OASC members have adopted in more than 150 cities in over 30 countries. The goal is to have cities and communities replicate and scale solutions globally.
"We are excited to welcome Vastuu Group into the Enterprise Partnership Programme. Vastuu Group is made up of visionaries who are not limited by the horizon we face, but are working actively to expand our collective vision of the future. In fact, as with many urban innovations coming out of Finland, there is always something to learn and to share with the wider community. We look forward to working closely with Vastuu Group for many years to come", says Davor Meersman, CEO of Open & Agile Smart Cities
Especially the co-operation between Vastuu Group and the City of Helsinki pave the way for generations of cities to come. Vastuu Group's MyData solutions enable the management and decentralisation of personal data and other information gathered from individuals. Decentralisation of information ensures that the information is not stored in a big mass in one place, thereby decreasing the risk of information breaches, among others.
Vastuu Group brings to the OASC network its Platform of Trust and MyDataShare services and also several solutions and innovation projects in city service network planning, fighting grey economy in the construction sector, making job hunting easier, calculating the carbon footprint, and optimising, for example, indoor conditions, water consumption, and material flows. More details will soon be available in the OASC's CITYxCITY Catalogue.
"For cities to offer human-centric and trusted services and to enhance positive economic, environmental, and societal development, they need digital and scalable data-driven solutions that use data in a trusted way. Vastuu Group originated from the need for these kinds of solutions in the built environment domain. With OASC as our key global network and partner, we can co-create these solutions together with the future-oriented cities by sharing best practices and challenges. We are happy to move forward together", says Lars Albäck, CEO of Vastuu Group.