Helsinki aims to use personal data on behalf of the citizens - on citizens' terms
PRESS RELEASE, THE CITY OF HELSINKI
The City of Helsinki, Finland, aims to offer its citizens the possibility to better manage the personal information the city gathers from them. At the same time, the city is developing data-based city services that are timely and even predictive. Helsinki has chosen Vastuu Group Ltd to be their MyData operator. It develops personal data-based services for Helsinki together with Fujitsu Finland, Nixu Oyj, Personium, and 1001 Lakes.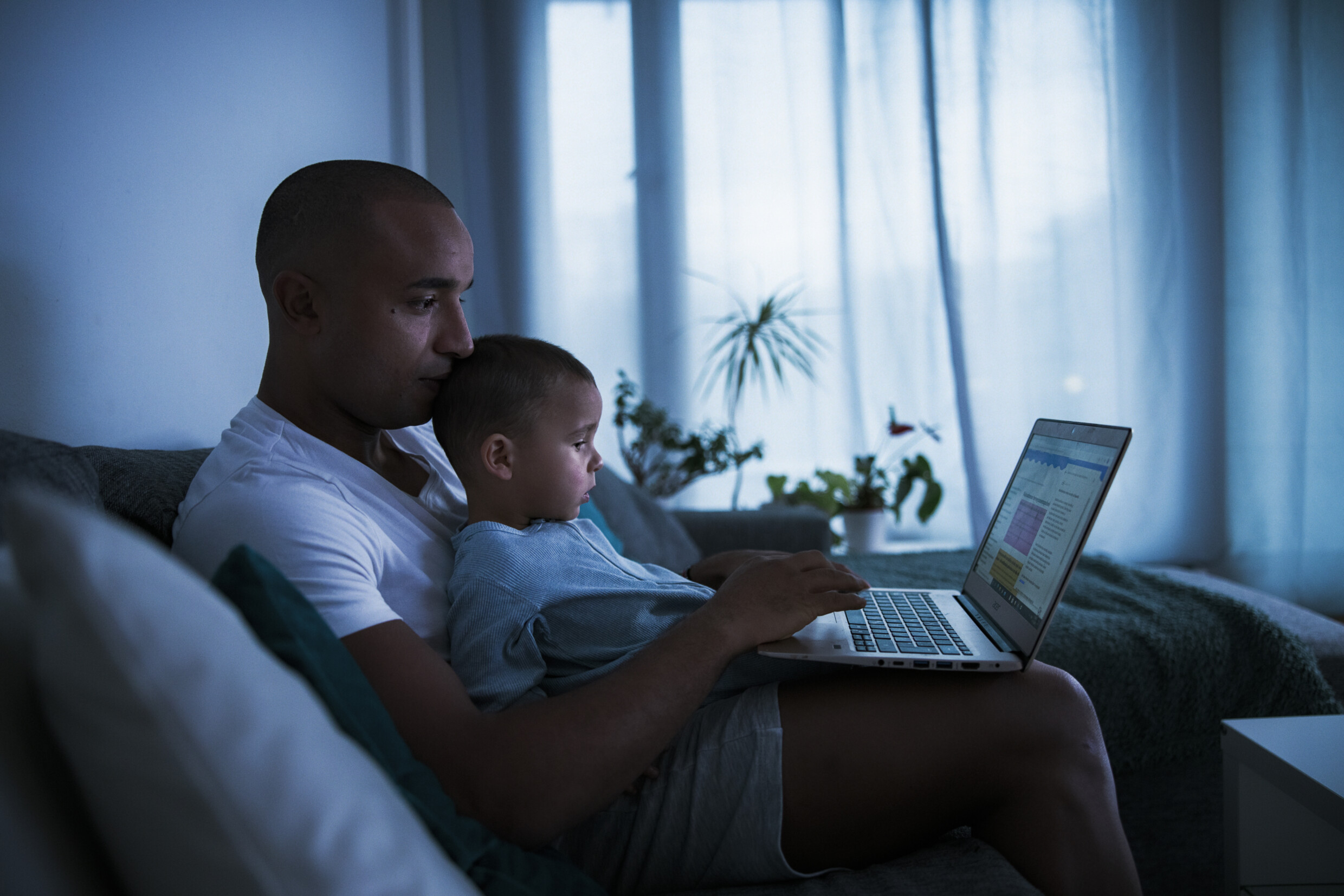 Photo: Jussi Hellsten
Helsinki wants to be the top city in the world in utilising digitalisation. In the process, Helsinki is creating timely and personal digital services together with the citizens that are based on the life situations of individuals. In this work, they will be getting help from Vastuu Group, a Finnish company that develops services based on personal data. It makes knowledge transfer between technology, processes and, people effortless, secure, and based on individual's consent.
"Helsinki aims to be the most functional city in the world. The key element in this has been our ambitious digitalisation program. In the future, we want to target the city services in a predictive way that calls for the utilisation of analytics and data. Trust is in the essence of data usage: the citizens need to be to trust that the city is using data on their behalf and with their consent so that it benefits both, the citizens and the city. This is what MyData is basically about", says the Mayor of Helsinki, Jan Vapaavuori.
MyData services give the citizens ability to manage and benefit from the information the city collects about them

MyData services give citizens a way to control and better understand the information that is gathered from them. According to MyData principles, Helsinki aims to enable citizens to influence the way the city is using data gathered from them. In order to build human-centric services that originate from the citizens' needs, it is essential to understand and analyze the societal structures, legislation, and the everyday reality of the citizens.
Helsinki holds various types of citizen data which is gathered, for example, from services the citizens use. Helsinki wants to be clear about the data that is gathered, what data is collected and what it is used for. In addition, an individual can affect if his or her data is shared between different services inside the city or between organizations, for example, for another city. The same principle allows the individual to deny the use of their data.
"Implementing the MyData principles is a central goal in Helsinki's digitalisation programme. We collaborate with Vastuu Group and the cities of Espoo, Turku and Oulu to ensure citizens' transparency and better control on how their data is being used. Helsinki is an international forerunner in building human-centric internet", says City of Helsinki's Chief Digital Officer Mikko Rusama.
In MyData service the personal information is decentralised in order to minimize the risk of information breaches
Vastuu Group's MyData solutions enable the management and decentralization of personal data and other information gathered from individuals in a way that information moves between parties without unnecessary copies. Decentralization of information ensures that the information is not stored in a big mass in one place. This, for example, decreases the temptation for information breaches.
"It is awesome that the City of Helsinki has taken the lead in Finland and is developing human-centric and sustainable services in co-operation with the public and private parties," says Vastuu Group's Deputy CEO and Head of MyData operations, Mika Huhtamäki.
The high level of information security is ensured by developing the solution with different organizations and world leaders in information security. The solution provided for the City of Helsinki is developed together with Fujitsu Finland, Nixu Oyj, Personium, and 1001 Lakes. Personium is a MyData service technology unit at Fujitsu. The services are being updated, tested, and audited regularly. Vastuu Group complies with GDPR regulations and ISO27001 standards.
More information:
Mikko Rusama
City of Helsinki's Chief Digital Officer
+358 50 572 2229
mikko.rusama@hel.fi
Mika Huhtamäki
Deputy CEO and Head of MyData operations, Vastuu Group
+358 40 061 6253
mika.huhtamaki@vastuugroup.fi
MyData is a principle for personal information management. According to it, individuals must have a possibility to manage, use, and give consents to data gathered from them. Helsinki aims to acquire MyData capacities so that there would be no need to compromise between usage of citizen data, privacy, and information security. Helsinki joined the international MyData Global association in January 2021. By participating in MyData Global activities, Helsinki aims to influence the development and implementation of MyData principles into the digital services in cities, in Finland and in the EU.